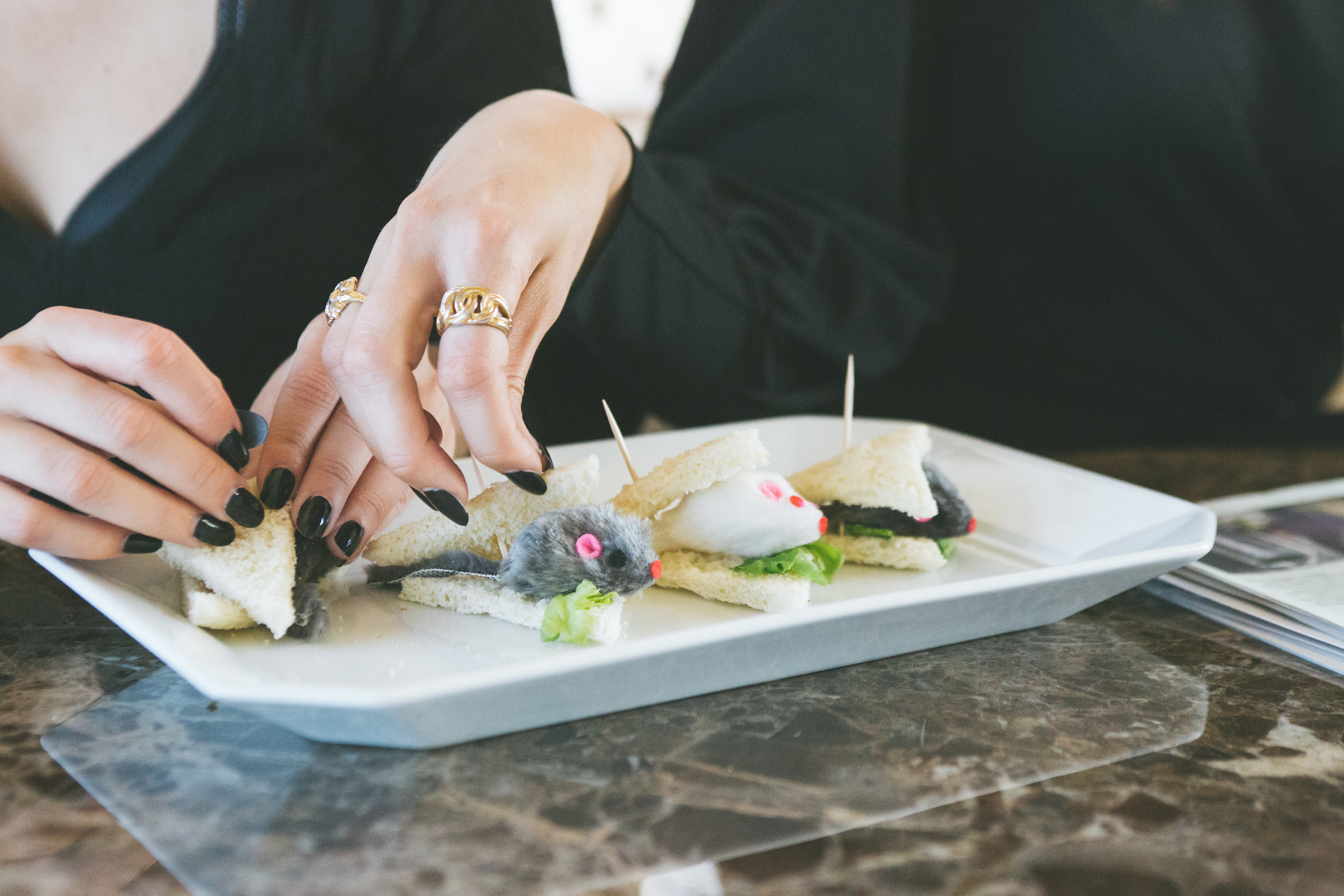 adjective; noun
amusingly eccentric
We believe play is a basic human right.
We think new experiences can slow time and improve memory.
We take naps seriously and we take them often.
We prefer high fives to handshakes (hugs are cool too).
We play games because they build character and community.
We explore, ask questions, and continue to learn.
We wear costumes, dance before work, and do cartwheels on the sidewalk.
We make things with our hands.
We eat cookies and we also eat green things.
We schedule meetings in unexpected places and always bring party hats to birthdays.
We send handwritten mail to say "Hello", "I love you", & "Thank you".
We believe time is our only finite currency. We believe in time well spent.
Madcap Factory is a production house dedicated to the advancement of play. We work with clients to engage their communities as well as design design our own original boundary pushing experiences and products that allow grownups to embrace the absurd. Our projects promote human connection and prioritize analogue design.
Madcap Factory was co-founded by Molly Sonsteng who serves as lead producer and Sam Utne who runs strategy & creative.
We'd love to work with you. Send us a note.